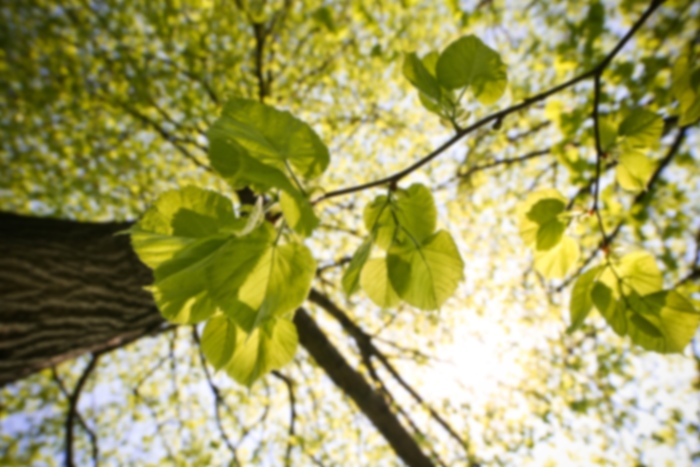 Valerie B Ginsburg,
MD
Obstetrics and Gynecology
Dr. Ginsburg was born and raised in Denver, Colorado and received her undergraduate degree in International Relations at the University of Pennsylvania. After graduation she returned to Denver and completed medical school and residency in OBGYN at the University of Colorado. In her free time Dr. Ginsburg enjoys telemark skiing, mountain biking, crossword puzzles, and spending time with her husband and dog. Dr. Ginsburg is Board Certified by the American College of Obstetrics and Gynecology.
Care Philosophy
Stapleton Women's Health provides honest, compassionate care that empowers women to take an active role in their own health. When it comes to a woman's health care needs, Dr. Ginsburg practices evidence based medicine that brings her patients more than just gynecology care, but also an opportunity to improve their day to day health.
Abnormal Pap Smears
Abnormal Vaginal Bleeding
Annual Exams
Contraceptive Management
Delivery – Vaginal, Cesarean, Vaginal Birth After Cesarean Section
Endometriosis
Fertility
Fibroid Treatment
Fibroids
Gynecology
Hormone
Hormone Replacement Therapy
Hysterectomy
Hysteroscopy
Incontinence
Infertility
IUD Insertion & Removal
Labor
Lactation
Laparoscopy
Laser Therapy for Vaginal Health
Menopause
MonaLisa Touch Vaginal Laser Therapy
Nexplanon Insertion & Removal
Obstetrics And Gynecology - OB/GYN
Ovarian Cysts
Pain
Pelvic Pain
Post-Menopausal Vaginal Health Therapy
Postpartum Care
Pre-Conception Counseling
Pre-Natal Care
Pregnancy
Sexually Transmitted Diseases (STDs)
Sterilization
Termination of Pregnancy
Uterus
Vaginal Discharge
Well-Woman Exams