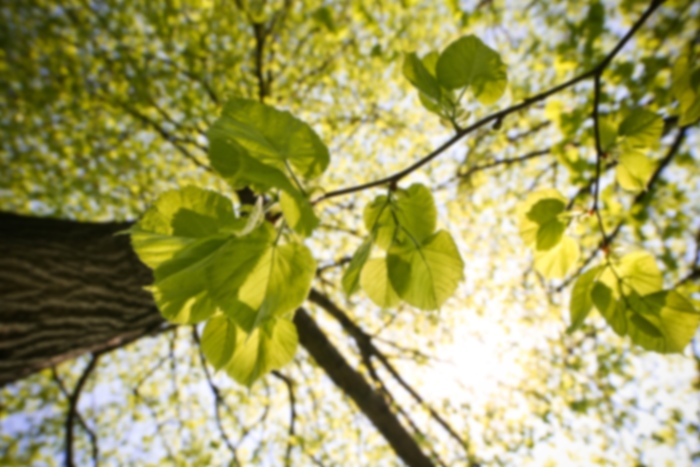 Tiffany Richason,
MD
Obstetrics and Gynecology
From delivering babies, performing life-saving surgeries and caring for women in the clinic – often all in the same day – she has found that serving as an OB-GYN is the most challenging and rewarding specialty that she could have chosen. Dr. Richason is thankful for the opportunity to care for women as they give birth to their children. "I find a true joy in taking part in the unforgettable journey of welcoming a child into the world," she says. "I have always felt extremely grateful and blessed to be invited to join patients on this adventure." She is also deeply committed to building close, intimate and trusting relationships with patients by creating an open and nonthreatening environment where no topic is off limits. She regards her warm, easygoing bedside manner as one of her greatest strengths. She aims to provide the education and reassurance that patients crave when broaching sensitive issues. Her caring demeanor is coupled with an ongoing commitment to medical expertise. Dr. Richason is well-versed in the latest minimally-invasive surgery technologies including da Vinci robotic surgery and total laparoscopic hysterectomy. She loves performing these procedures with the goal to greatly improve her patients' quality of life.
Sorry, this physician does not accept online appointments at this time. Please call to request an appointment.