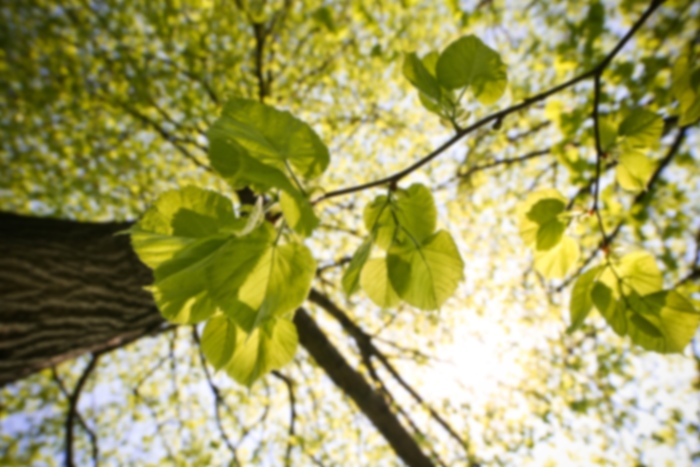 Thomas Li,
MD
Internal Medicine
Thomas Li, MD is a board-certified physician in internal medicine He received his medical degree from the University of Colorado in 2002. Dr. Li is a native of Colorado, an avid fly fisherman and dedicated family man. He is a compassionate caregiver who prides himself on building strong, long-standing relationships with his patients and treats each one of them as if they were a member of his own family.
Care Philosophy
Along with his emphasis of the importance of promoting preventive health, he incorporates a naturalistic approach to healing in conjunction with conventional western medicine techniques.
Sorry, this physician does not accept online appointments at this time. Please call to request an appointment.
Accepts most insurance. Contact your insurance provider for coverage information