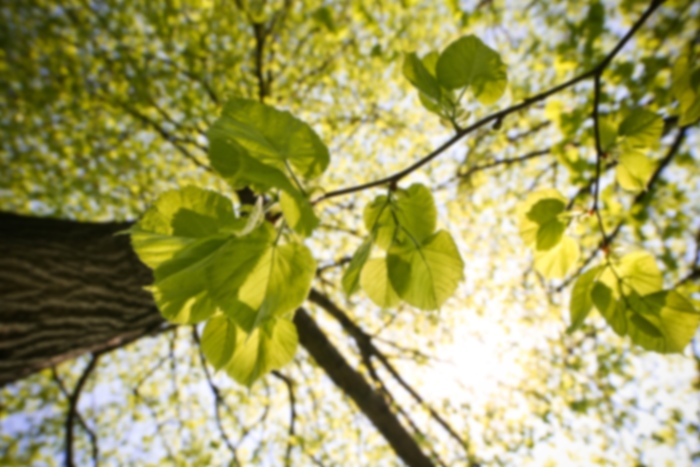 Sunil Nayak,
MD
Pediatric Endocrinology
Sunil Nayak, MD performed his undergraduate studies at Duke University and graduated from the University of Virginia School of Medicine in 1990. He completed his pediatric internship and residency at Carolinas Medical Center in Charlotte, North Carolina, where he was Chief Resident. He completed his Pediatric Endocrine Fellowship training at the Children's Hospital of Pittsburgh in 1997. He is Board Certified in Pediatrics and Pediatric Endocrinology. Dr Nayak is a member of the American Academy of Pediatrics, The Pediatric Endocrine Society, The Colorado Society for Endocrinology and Metabolism, and the Society for Pediatric Endocrinology of the Rocky Mountains. He has been recognized as one of Denver's Top Docs by 5280 Magazine.
Care Philosophy
Our Mission at Pediatric Endocrine Associates is to treat and care for infants, children, and adolescents in the Rocky Mountain region with endocrine (hormonal) disorders. This involves assisting the primary care physician in the assessment and management of children with conditions that include: diabetes, overweight, variations and disorders of growth and puberty, thyroid disorders, including thyroid cancer, adrenal disorders, disorders of sexual differentiation, transgender, calcium disorders/metabolic bone disease, hypoglycemia, and other endocrine-related problems. We are committed to providing excellent, evidenced-based care, in a caring and compassionate manner to assist our patients to lead normal lives.