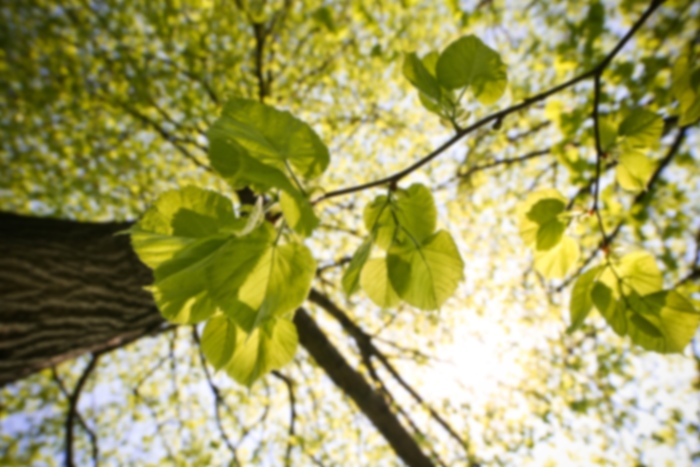 Srividya Bhandaram,
MD
Nephrology
Srividya (Vidya) Bhandaram, MD is a practicing transplant nephrologist in Denver, CO. Dr. Bhandaram moved to the U.S. after attending medical school in India. After completing her residency at Rochester General Hospital in Rochester, NY where she also served as Chief Medical Resident, she moved to Cleveland, Ohio for her nephrology fellowship training at The Cleveland Clinic Foundation. She developed a special interest in kidney transplantation and pursued a one year fellowship at Mayo Clinic in Rochester, MN. She is a member of American Society of Nephrology and American Society of Transplantation and currently practices at Colorado Kidney Care. She is board certified in nephrology and sees patients primarily at the Presbyterian/St. Luke's Kidney Transplant Center where she serves as medical director of the program. Dr. Bhandaram accepts multiple insurance.
Care Philosophy
Her interests primarily include kidney transplantation and she strongly believes that patient education and enhancing patient awareness, team work and strong communication skills are vital to good medical care.
Sorry, this physician does not accept online appointments at this time. Please call to request an appointment.
Amyloidosis
Diabetic Kidney Disorder
Electrolyte disorders
Glomerulonephritis
Kidney Disease
Kidney Failure
Kidney Transplant
Lupus Nephritis
Nephrology
Nephrotic Syndrome
Polycystic Kidney Disorder
Pyelonephritis
Renal Insufficiency