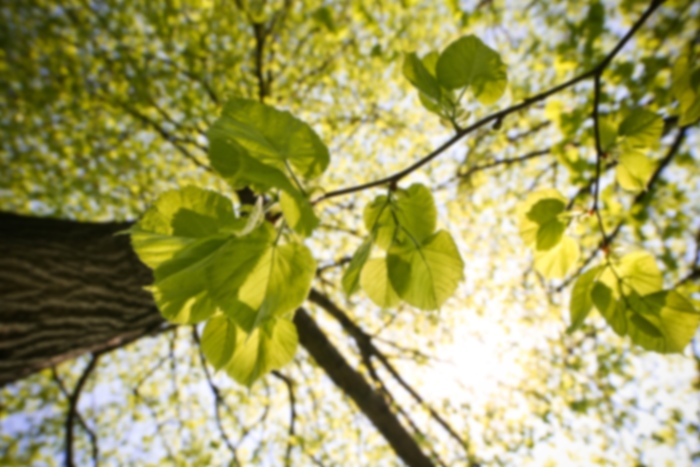 Sharon L Hammond,
MD
Vascular Surgery
Sharon Hammond, MD has been recognized as one of the leading vein specialists on the cutting edge of vascular surgery for more than 30 years. With passion for the treatment of vein problems, she is a pioneer in the use of new and minimally invasive technology. Dr. Hammond is a board-certified surgeon in general surgery, vascular surgery and a Diplomate of the American Board of Venous and Lymphatic Medicine. The minimally invasive Venefit/VNUS technology that Dr. Hammond uses has a lower failure rate than other techniques used by vascular surgeons. Dr. Sharon Hammond was born and raised in Oak Ridge, Tenn. and obtained her undergraduate degree from the University of Tennessee in Knoxville, Tenn. She received her medical degree from the Uniformed Services University of the Health Sciences in Bethesda, Md., and obtained AOA recognition. She completed her surgical internship and residency at Walter Reed Army Medical Center, and then completed her vascular surgery fellowship. She has proudly served our country in the United States Army Medical Corps. She served as a general surgeon in Seoul, Korea from 1987 to 1989 and chief of vascular surgery at Fitzsimmons Army Medical Center from 1992 to 1996. During that time she received numerous awards including the Army Achievement Award, the Army Commendation Medal and the Navy Meritorious Unit Commendation. She was the winner of the 6th annual Vascular Surgery Fellowship Research paper competition, and was chosen as an Outstanding Young Surgeon in Colorado by the Colorado Chapter of the American College of Surgeons, later serving as their President and as the Governor from the State to the American College. Dr. Hammond joined private practice in vascular surgery in 1996 at Colorado Cardiovascular Surgical Associates, where she practiced until 2010. She served as the president of the Rose Medical Staff from 2009-2011, and became a Diplomate of the American Board of Venous and Lymphatic Medicine (ABVLN) in 2011. In 2010, Dr. Hammond founded Specialized Vein Care at Rose Medical Center. As a member of the American Venous Forum and over the course of the last 20 years, she has developed and pursued a passion for the management of vein and lymphatic problems. She has been a pioneer in the use of new and minimally invasive technology for the treatment of varicose veins and venous insufficiency and she has also developed extensive experience in many techniques with injection sclerotherapy.
Care Philosophy
Dr. Hammond's philosophy has always been to deliver the kind of medical care one would want for their family. She believes in a commitment to excellence and remains passionate about delivering total and specialized vein care to each and every one of her patients.
Sorry, this physician does not accept online appointments at this time. Please call to request an appointment.
Accepts most insurance. Contact your insurance provider for coverage information