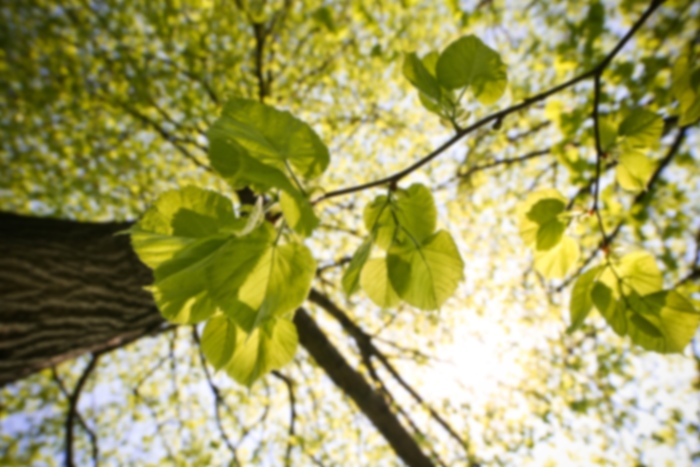 Ryan Caufield,
MD
Orthopaedic Surgery
Dr. Caufield is a board certified orthopedic surgeon and is fellowship trained in adult reconstruction of the knee and hip. In fellowship at Rush University Medical Center, he trained under some of the leaders in the field of knee and hip replacement. He then completed his Naval commitment as the only total joint replacement surgeon at Fort Belvoir Community Hospital in Northern Virginia. Dr. Caufield is excited about the opportunity to practice medicine in his home state and contribute to the Denver area community.
Care Philosophy
Dr. Caufield seeks to provide compassionate care to patients suffering from hip and knee pain with the goals of alleviating their discomfort and facilitating their return to the activities they enjoy. He utilizes non-operative and operative treatment options as he individualizes care to each patient's unique needs and expectations.
Sorry, this physician does not accept online appointments at this time. Please call to request an appointment.
Accepts most insurance. Contact your insurance provider for coverage information
Arthritis
Arthroplasty
Hip
Hip Replacement
Hip Surgeon
Hip Surgery
Joint Pain
Joint Replacement
Knee
Knee Replacement
Knee Surgeon
Knee Surgery
Minimally-Invasive Surgery
Ortho
Orthopedic Surgeon
Orthopedic Surgery
Orthopedics