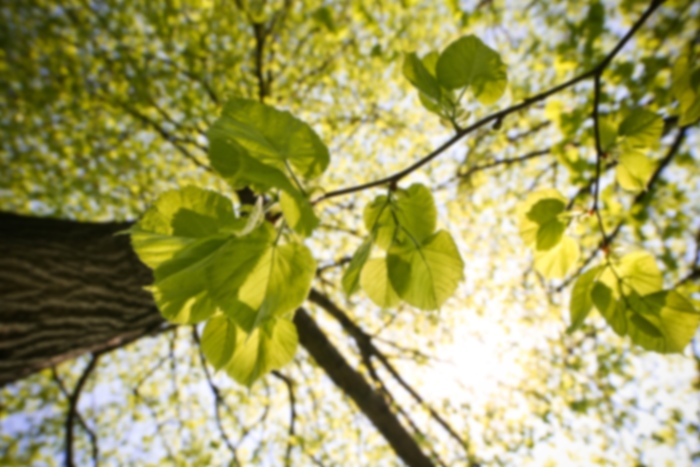 Richard L McLain,
DDS
Oral And Maxillofacial Surgery
Richard McLain was born and raised in Iowa. He attended the University of Iowa for his undergraduate education as well as dental school. Dr. McLain graduated from dental school in 1996. He then completed a one year surgical internship at the University of Nebraska. After this internship, Dr. McLain practiced as a general dentist for two years in Denver, Littleton and Castle Rock.

Dr. McLain entered the Oral & Maxillofacial Residency Program at Denver Health Medical Center in 1999. He completed this 4 year program in 2003. After this residency, he completed a Cleft Lip and Palate Craniofacial Fellowship at the children's hospital in Cuernavaca, Mexico. He then entered private practice in the Denver Metro area.

Dr. McLain is a Board Certified Oral and Maxillofacial Surgeon. He is a diplomat of the American Board of Oral Maxillofacial Surgery, American Association of Oral and Maxillofacial Surgeons and Colorado Society of Oral Maxillofacial Surgeons. He also volunteers his time with the Rose Medical Center Cleft Palate and Craniofacial Center.


Oral And Maxillofacial Surgery
Accepts most insurance. Contact your insurance provider for coverage information
Oral And Maxillofacial Surgery