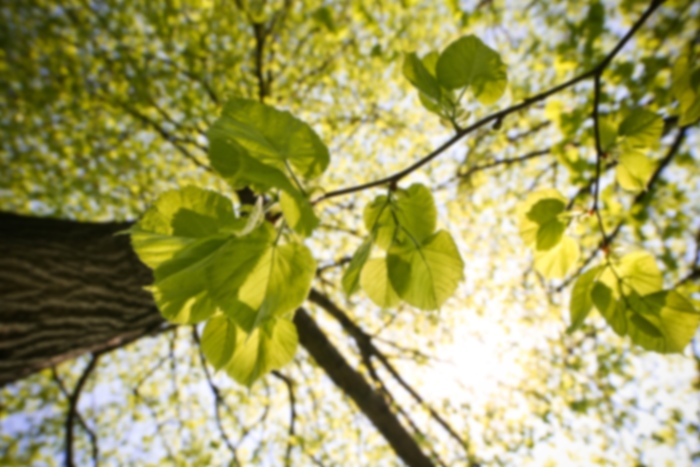 Richard G Gustafson,
MD
Pediatrics
Rich Gustafson was born in Seattle and moved to Denver after graduating from Vanderbilt School of Medicine, which included an international year studying cultures approach to health. Dr. Rich offers over 20 years of diverse pediatric experience. He worked for The Children's Hospital Colorado in their emergency rooms and as a hospitalist for 3 years following his pediatric residency training there. He continues to be on faculty as an Associate Clinical Professor.

Rich has had strong commitments to medical education and international health care. He has worked with medical students and residents as a clinical mentor, coordinated a course at the medical school, and has worked extensively overseas. He has helped over a hundred families through the challenges of international adoption, including multiple trips to China as an adoption trip pediatrician.

Following 6 years in private practice in Denver, Rich and his wife moved to Botswana. He worked as the only pediatrician in a district hospital while his wife coordinated the HIV care and support program of University of Pennsylvania. Their first daughter spent her first year of life there.

Since 2012, Rich has been an enthusiastic member of the Stapleton pediatrics team. He enjoys helping families negotiate the constant challenges of parenthood, including being a resource from the most traditional or holistic approach to the latest scientific articles regarding your child's health and healthcare. He loves to engage and teach your children about health.

A retired triathlete, Rich now gets most of his exercise running after his two daughters (2011 & 2015).


Accepts most insurance. Contact your insurance provider for coverage information
Newborn
Pediatrician
Pediatrics