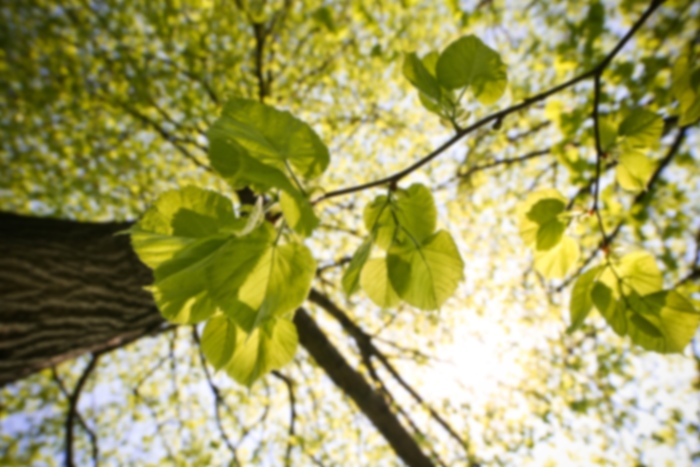 Randolph C Robinson,
MD
Plastic Surgery
Recognized as one of the leading and most respected cosmetic surgeons and oral surgeons in Denver, Colorado, Dr. Robinson finds much satisfaction in kindly and honestly caring for patients in need. Through his life he is motivated, "To repair, renew, and rekindle hope."

His patients range from the cosmetic surgery patient desiring an authentic renewing of his or her appearance through a facelift or rhinoplasty, for example, or a more satisfying contour through liposuction or abdominoplasty. And with patience and empathy, he is pleased to help the patient with serious facial pain obtain relief through TMJ surgery.

He also is committed to guiding patients through the process of having orthognathic (jaw) surgery because of facial deformities. These needs may be due to cleft lips and/or palates, growth deformities, and other craniofacial syndromes, such as Apert's, Treacher-Collins, and Pierre-Robin. This same jaw surgery allows him to offer hope to patients with obstructive sleep apnea (OSA); to help them breathe with greater ease, aimed at relieving them of the need for Continuous Positive Airway Pressure (CPAP).

Randolph C. Robinson, MD, DDS, FAACS has practiced in Denver since 1992. He is grateful for his mentors who have both challenged and encouraged him masterfully to use the tools of surgical 'arts,' and to be a confident, creative advocate for his patients when needed. In these two decades he has cared for many patients with cosmetic and oral and maxillofacial surgery needs. He is board certified by the American Board of Cosmetic Surgery and the American Board of Oral and Maxillofacial Surgery. Dr. Robinson is also a Fellow of the American Academy of Cosmetic Surgery.

Dr. Robinson attended the University of Missouri-Columbia for a Bachelor of Arts degree in Biology. Consistent with a trend for facial surgeons in the United States and Europe, he then obtained both a Dental Degree and a Medical Degree at the University of Missouri-Kansas City. Next, he completed eight years of surgical training, ultimately including two years of general surgery. In his final year of residency in Kansas City, he was selected by house staff and medical students from all specialties as Resident of the Year. Lastly, he completed a one-year fellowship in craniofacial and plastic surgery. This fellowship was with Paul L. Tessier, MD, the world's 'Father of Craniofacial Surgery' who first helped many of the war-wounded with severe needs for facial reconstructive surgeries, then practiced at the Clinique Belvediere in Paris, France.