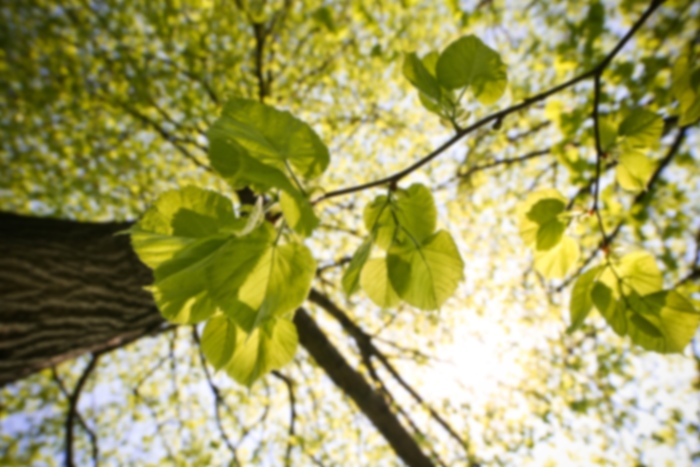 Peder E Horner,
MD
Diagnostic Radiology
Dr. Peder E. Horner is a Board Certified Radiologist specializing in Vascular, Interventional and Diagnostic Radiology. Dr. Horner completed his undergraduate degree (BS, Genetics) at the University of Kansas in Lawrence, KS. Dr. Horner obtained his M.D. at the University of Kansas School of Medicine in Kansas City, KS. His Diagnostic Radiology residency education was obtained at the Oregon Health and Science University in Portland, OR. Following radiology Board Certification, he chose to pursue a Vascular and Interventional Radiology fellowship at the esteemed Dotter Interventional Institute at Oregon Health and Science University. He has a Certificate of Added Qualification in Vascular and Interventional Radiology.
He has strong clinical interests in interventional oncology (including Yttrium 90 radioembolization and tumor ablation), uterine fibroid embolization (UFE), acute and chronic DVT management, and peripheral vascular disease. He is also part of a select multi-disciplinary group of specialized physicians at the Denver Clinic for Extremities at Risk treating osteosarcoma with their unique intra-arterial chemotherapy protocol. Dr. Horner was recently voted by his peers as one of Denver's Top Doctors in 5280 Magazine. Follow him on Twitter @IR_doctor.
Care Philosophy
I continually strive to connect with each patient on a personal level and to provide the highest level of care with established evidence based procedures, and where applicable, cutting edge techniques. Each patient is unique, and I work with each patient to help guide them to a compassionate care plan.
Accepts most insurance. Contact your insurance provider for coverage information
Acute Deep Vein Thrombosis - DVT
Angioplasty
Biopsies
Bone
Breast
Cancer
Chronic Deep Vein Thrombosis (DVT)
Complex IVC Filter removal/retrieval
CryoAblation
DVT
Fibroids
Hepatobiliary
Interventional Oncology
Liver Tumors
Lung Cancer
Metastatic Colorectal
Ovarian
Ovarian Cancer
Peripheral Vascular Disease
Port Placement
Pulmonary Embolism
Radiofrequency Ablation
Soft Tissue Sarcoma
Stenting
Transarterial chemoembolization (TACE)
Tumor Ablation
Tumor Embolization
Uterine Artery Embolization - UAE
Uterine Fibroid Embolization - UFE
Uterine Fibroids
Vascular Access
Vascular and Interventional Radiology
Y90 SIRT