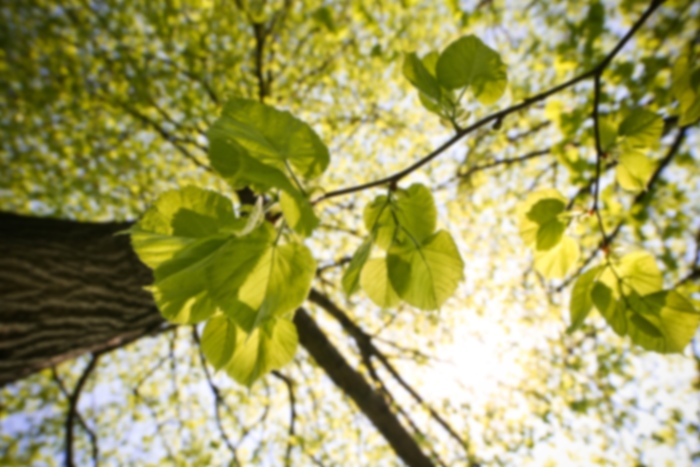 Michael Firstenberg,
MD
Thoracic and Cardiac Surgery
Dr. Michael Firstenberg was raised in northeast Ohio and graduated from University of Chicago. He attended medical school at Case Western Reserve University School of Medicine where he trained in general surgery; he also conducted research and completed advanced training in thoracic and cardiovascular surgery at the Cleveland Clinic. He completed his formal cardiothoracic training at The Ohio State University where he was on the faculty for seven years as an Assistant Professor of Surgery specializing in adult cardiac surgery with special interests in treating temporary mechanical circulatory support, complex coronary artery, valvular and aortic problems.

Dr. Firstenberg trained in both general and thoracic surgery and currently holds board certifications in thoracic surgery. He has won numerous awards and has been recognized as one of America's Top Doctors in Thoracic and Cardiac Surgery by Castle Connolly and as one of the Top Doctors in Cleveland: Thoracic and Cardiovascular Surgery by Cleveland Magazine. Dr. Firstenberg has published extensively on cardiovascular disease and lectured worldwide. He has been extensively involved in various research activities and numerous Committees for professional cardiovascular Societies.

Dr. Firstenberg joins Cardiothoracic Surgery Associates from Akron, OH where he's worked as a physician in Cardiothoracic Surgery at Summa Physicians Inc. and where he was an Associate Professor of Surgery and Integrative Medicine at Northeast Ohio Medical Universities. Outside of work, Dr. Firstenberg enjoys outdoor activities and spending time with his son, Benjamin. He lives with his best friend, Linus, his Golden Retriever.
First available appointment is on 9/24/19
First available appointment is on 9/18/19
Adult Cardiac Surgery
Aortic Problems
Cardiology
Cardiovascular
Cardiovascular Surgery
Complex Coronary Artery
Coronary Artery
Temporary Mechanical Circulatory Support
Thoracic
Thoracic Surgery
Valvular
Valvular Problems
This provider has limited online appointment availability, so please call the office for assistance scheduling with this provider.
Adult Cardiac Surgery
Aortic Problems
Cardiology
Cardiovascular
Cardiovascular Surgery
Complex Coronary Artery
Coronary Artery
Temporary Mechanical Circulatory Support
Thoracic
Thoracic Surgery
Valvular
Valvular Problems