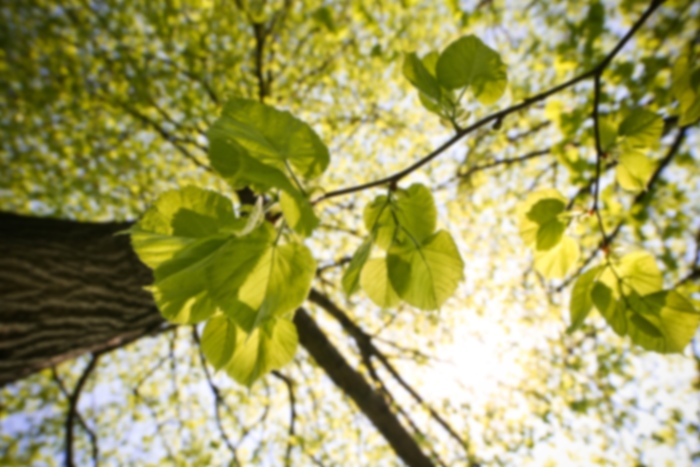 Matthew A Metz,
MD
Bariatric Surgery
Matthew Metz, MD, FACS, is a board-certified, Cleveland Clinic-trained bariatric surgeon. Dr. Metz has performed thousands of bariatric surgeries and was the first in Denver and the Rocky Mountain region to offer the laparoscopic loop duodenal switch. He also was among the first in Colorado to offer the ReShape gastric balloon procedure. Dr. Metz is very skilled, holding one of the lowest complication rates in the region, despite being a surgeon who specializes in high-risk, complex cases.

Dr. Metz earned his medical degree from the University of Maryland School of Medicine and completed a residency at the University of Rochester / Strong Memorial Hospital. He went on to complete a bariatric surgery fellowship at the Cleveland Clinic, one of the most well-known minimally invasive and bariatric surgery fellowships in the country. Since arriving in Denver more than a decade ago, he has performed thousands of cases, including laparoscopic Roux-en-Y gastric bypass, adjustable gastric banding, sleeve gastrectomy, Single incision laparoscopic procedures (SILS™), bariatric revisions, advanced endoscopic cases, laparoscopic loop duodenal switch and gastric balloon procedures.

Well recognized for his expertise, Dr. Metz has been certified as a Bariatric Surgery Center of Excellence Surgeon by the American Society for Metabolic and Bariatric Surgeons. He has completed specialized training and continued education in bariatric surgery while maintaining a high number of surgeries each year. Dr. Metz is also a fellow of the American College of Surgeons.
Bariatric Revisions
Bariatric Surgery
Bariatrics
Duodenal Switch
Gastric Bypass
Gastric Sleeve
Laparoscopic Roux-en-Y Gastric Bypass
Laparoscopic Sleeve Gastrectomy
Lapband Surgery
Reshape Non-Surgical Procedure
Single Incision Laparoscopic Procedures
Weight Loss
Weight Loss Surgery
Bariatric Revisions
Bariatric Surgery
Bariatrics
Duodenal Switch
Gastric Bypass
Gastric Sleeve
Laparoscopic Roux-en-Y Gastric Bypass
Laparoscopic Sleeve Gastrectomy
Lapband Surgery
Reshape Non-Surgical Procedure
Single Incision Laparoscopic Procedures
Weight Loss
Weight Loss Surgery
Bariatric Revisions
Bariatric Surgery
Bariatrics
Duodenal Switch
Gastric Bypass
Gastric Sleeve
Laparoscopic Roux-en-Y Gastric Bypass
Laparoscopic Sleeve Gastrectomy
Lapband Surgery
Reshape Non-Surgical Procedure
Single Incision Laparoscopic Procedures
Weight Loss
Weight Loss Surgery