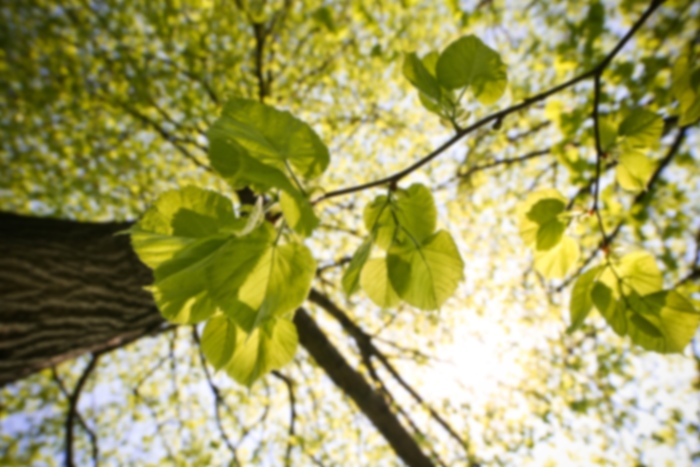 Marc Sarti,
MD
Diagnostic Radiology
Dr. Marc Sarti is a Board Certified Radiologist specializing in Body Imaging and Diagnostic Radiology. His M.D. was obtained from the University of California San Diego School of Medicine in La Jolla, CA. He received his Radiology Residency education at Harbor/UCLA Medical Center in Torrance, CA. Dr. Sarti continued his specialty education at the University of Virginia Health System in Charlottesville, VA, where he received his Fellowship Training in Thoracoabdominal Imaging. As an Assistant Professor at the Universtiy of Virginia, he was the Medical Director of Ultrasound and Non-Vascular interventions. At UVA, his interest in radiation-free modalities led to research in the clinical use of Ultrasound and MRI.

Recent Publications:

Walters D.M., Lapar D.J., de Lange E.E., Sarti M., et al. Pancreas-protocol imaging at a high-volume center leads to improved preoperative staging of pancreatic ductal carcinoma. Ann Surg Oncol. 2011 Oct; 18(10): 2764-71.

Sarti M., Brehmer B., Gay S.B. Low dose techniques in CT-guided in interventions. Pending publication Radoiographics, July 2012.

Sarti, M. (2012). Pancreas MR Imaging. In W.E. Brant and E.E. deLange (Eds.), Essentials of Body MRI (pp. 132-161). New York, USA: Oxford University Press.

Dr. Sarti currently serves as the Medical Director of Radiology at Presbyterian/St. Luke's Medical Center in Denver, Colorado.