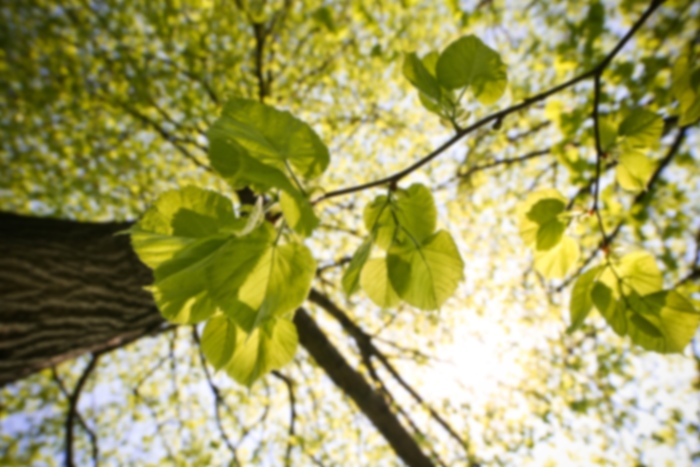 Lisa S Schatz,
MD
Colon and Rectal Surgery
Dr. Schatz graduated from The Colorado College with a degree in Biology with honors. She received her medical degree from Case Western Reserve University in Cleveland, Ohio. She graduated Alpha Omega Alpha and was the recipient of the Holden Award for outstanding performance in surgery. She went on to complete her General Surgery Residency at University Hospitals of Cleveland where she received teaching awards for her involvement with the medical students and residents. After finishing residency, Dr. Schatz completed a fellowship in Colon and Rectal Surgery at the Ochsner Clinic in New Orleans, Louisiana in 2001. She is board certified in both General Surgery and Colon and Rectal Surgery. She is a Fellow of the American College of Surgeons, and received the Young Surgeon recognition award from the American College of Surgeons. She served as Vice President of the American College of Surgeons Colorado Chapter and was on the board of the Denver Medical Society. She was a founding board member of My Life Line, an organization that serves cancer patients and their families across the world. Dr. Schatz serves on the Surgical Quality and Risk Management Committee at Rose Medical Center. She most recently was one of a select group of physicians chosen by HealthOne to complete a Physician Leadership Institute. Dr. Schatz practices both General Surgery and Colon and Rectal Surgery. She has a broad interest in surgery. She takes care of a wide range of disease processes. She performs a variety of surgeries and procedures including breast, gallbladder, gastrointestinal, hernias, and many more. She also performs a large number of colonoscopies. Her surgical practice is based out of Rose Medical Center. She is an Assistant Clinical Professor at the University of Colorado Medical Center.
Sorry, this physician does not accept online appointments at this time. Please call to request an appointment.
Accepts most insurance. Contact your insurance provider for coverage information