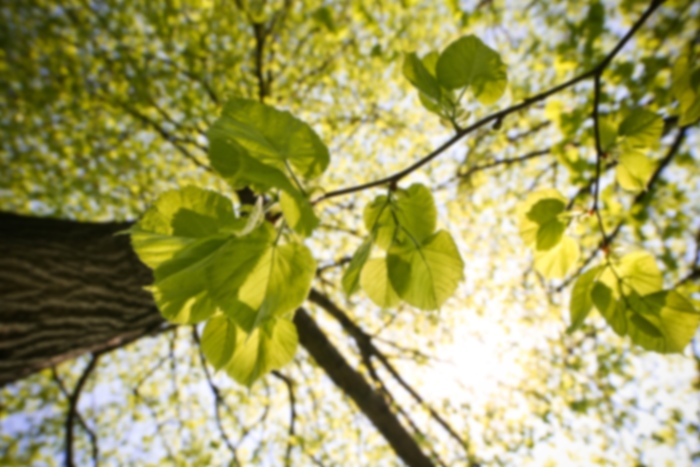 Lindy Vanlandingham,
MD
Obstetrics and Gynecology
When Dr. Vanlandingham's family relocated to Colorado during her childhood, it was the beginning of a lifelong relationship with this state. She grew up in Colorado Springs until relocating to Boulder for college. There, she attended the University of Colorado at Boulder and earned an undergraduate degree in International Affairs and Russian language. Though it seems a far cry from medicine, it was through the course of those four years that she made a transition from interest in diplomacy and policy to interest in how policy affects an individual. She concluded that the best place for her to use her skills was at the bedside, one-on-one, with patients. After several years of taking classes while working and volunteering, She began medical school at the University of Colorado School of Medicine and ultimately found a calling as a provider for women.
During her residency, Dr. Vanlandingham stood out as a natural educator, achieving numerous accolades for medical student education. She remains active in the University of Colorado's humanities curriculum for medical students and looks forward to continuing a life of clinical education with medical students and residents. She applies many of the same educational philosophies to her patient care, including open and clear communication, approachability, and joint decision making. She considers these the cornerstones of a trusting relationship with women and their families.
When not at work, Dr. Vanlandingham enjoys running, yoga, hiking, skiing, healthy cooking, and nurturing relationships with friends and family. She is a voracious reader and devotes much of her free time to catching up on short stories and novels.
Care Philosophy
My approach to healing has always been to listen, educate and provide personalized care that meets the patient's specific needs.
Abnormal Pap Smears
Abnormal Vaginal Bleeding
Annual Exams
Contraceptive Management
Delivery – Vaginal, Cesarean, Vaginal Birth After Cesarean Section
Endometriosis
Fertility
Fibroid Treatment
Fibroids
Gynecology
Hormone
Hormone Replacement Therapy
Hysterectomy
Hysteroscopy
Incontinence
Infertility
IUD Insertion & Removal
Labor
Lactation
Laparoscopy
Laser Therapy for Vaginal Health
Menopause
MonaLisa Touch Vaginal Laser Therapy
Nexplanon Insertion & Removal
OBGYN
Obstetrics And Gynecology - OB/GYN
Ovarian Cysts
Pain
Pelvic Pain
Post-Menopausal Vaginal Health Therapy
Postpartum Care
Pre-Conception Counseling
Pre-Natal Care
Pregnancy
Sexually Transmitted Diseases (STDs)
Sterilization
Termination of Pregnancy
Uterus
Vaginal Discharge
Well-Woman Exams