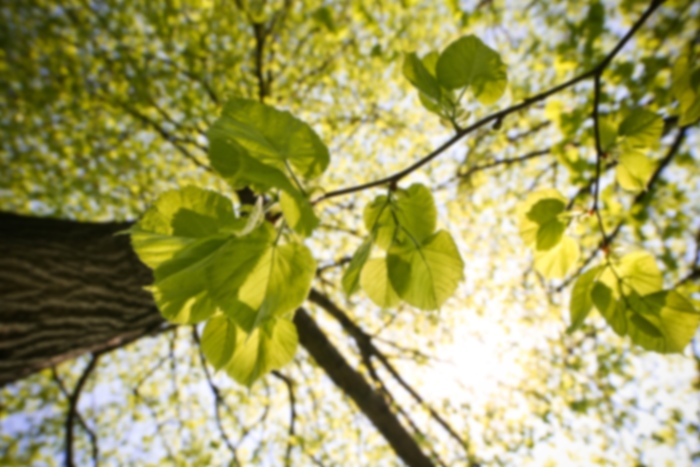 Lauren Rhodes,
CNM
Certified Nurse - Midwife
Lauren was born and raised in Dallas, Texas and attended Baylor University, where she received her Bachelor of Science in nursing. Growing up, she spent many family vacations in the San Juan Mountains, which inspired her to move to the wonderful state of Colorado to begin her nursing career. After meeting her husband, a Colorado native, Lauren knew this would be her home for good! Her nursing journey has led her from the beautiful mountains of Telluride to the vibrant city life of Denver, giving the opportunity to serve women as a labor and delivery nurse in a variety of settings, including Delta County Memorial Hospital and Denver Health Medical Center. She first realized midwifery was truly her calling after working alongside a midwife in Haiti. She felt honored to be with women, supporting them throughout pregnancy, as well as witnessing their miraculous transformation into motherhood. This experience further encouraged a passion for empowering women, which led to obtaining a Master of Science in nursing from the University of Colorado, where she specialized in midwifery. Both of Lauren's babies were brought into the world with the assistance of the amazing Rose Midwives in the Rose Babies Birth Center.
Care Philosophy
At the heart of her philosophy as a midwife, Lauren believes pregnancy and birth to be normal, healthy processes requiring minimal intervention, and all women deserve to be honored with the highest level of individualized care possible. She feels so blessed to be part of the Rose Midwives, who strive to offer respect, dignity and compassion to each patient's unique experience as a woman.
Labor and Delivery
Pre-Natal Care
Well Woman Care