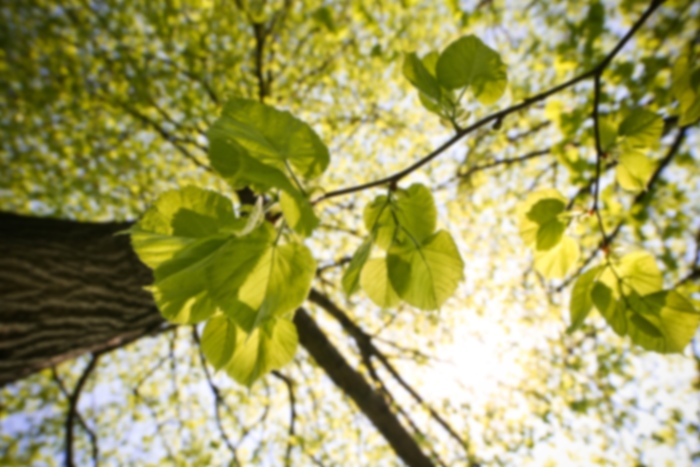 Lauren Kauvar,
MD
Obstetrics and Gynecology
Dr. Kauvar received her BA degree in Kinesiology and Applied Physiology from the University of Colorado Boulder in 2001. She attended the Tel Aviv University Sackler School of Medicine NY State American Program graduating in 2007. Dr. Kauvar did her residency at Northwell Health Obstetrics and Gynecology completing the program in 2012.
Care Philosophy
Being able to get to know women, developing a rapport, and following them throughout the various stages in their lives is the biggest draw for me as an OBGYN. Working together as a team to maintain a healthy life and treat any issues that arise is my ultimate goal with patients.
First available appointment is on 7/5/19
First available appointment is on 6/26/19
First available appointment is on 7/5/19
Accepts most insurance. Contact your insurance provider for coverage information
Cervical Dysplasia Management and Treatment
Delivery
Diagnosis and Treatment of Abnormal Bleeding
Laser Therapy for Vaginal Health
Menopause
Minimally Invasive GYN Surgery
MonaLisa Touch Vaginal Laser Therapy
OB Care
Obstetrics And Gynecology - OB/GYN
Post-Menopausal Vaginal Health Therapy
Vaginitis/Vulvitis
Well Woman GYN Care