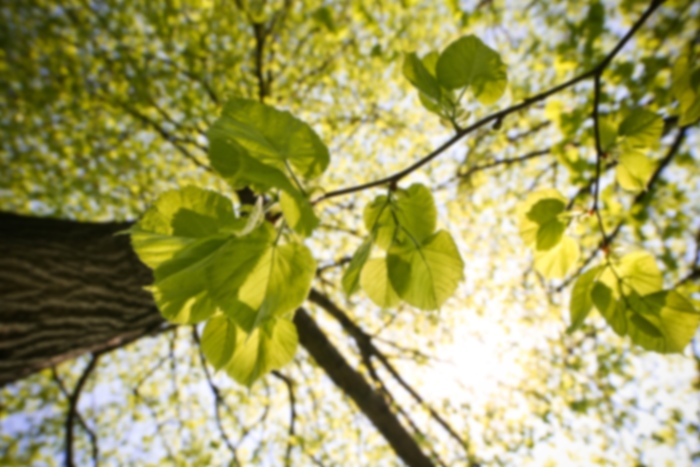 Laura Waters,
NP
Obstetrics and Gynecology
Laura Waters chose OB/GYN because she fell in love with women's health during her time as a labor and delivery nurse. Waters graduated from Marquette University in 2001. She received her RN from Creighton University in 2003. With 10 years of labor and delivery experience, she then graduated from the University of Northern Colorado in 2011 as a nurse practitioner.
First available appointment is on 7/29/19
Cigna HMO
United Healthcare - HMO
Adolescent Gynecology
Delivery
Endometriosis
Essure
Fertility
Hormone
Infertility
Labor
Lactation
Laparoscopic Tubal Ligation
Menopause
Minimally Invasive Gynecology Surgery
Obstetrics And Gynecology - OB/GYN
Pain
Uterus
This provider has limited online appointment availability, so please call the office for assistance scheduling with this provider.