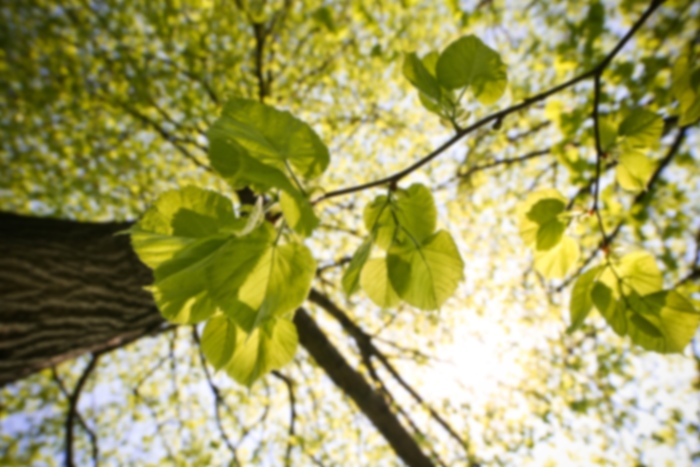 Kara M Alexandrovic,
MD
Obstetrics and Gynecology
Kara Alexandrovic,MD was raised in the Cincinnati area and graduated from Miami University in 2004. Having studied education, she decided her true passion lay in the practice of medicine and women's health. She attended the University of Cincinnati College of Medicine and graduated with honors in 2009. In 2013, she completed her residency in Obstetrics and Gynecology at the University of Colorado, where she served as administrative chief resident. Dr. Alexandrovic's favorite thing about being an OBGYN is caring for patients from adolescence through the menopausal years. She believes in providing compassionate and individualized care for all in an open-minded environment. With a background in teaching, she is committed to patient education, so all women can feel informed and empowered! Outside of work, she enjoys spending time with her husband, Robert, reading, traveling, skiing, and cycling. Dr. Alexandrovic welcomed her first child, Oscar, in September 2016. I bet you can't make it through an office visit without seeing a picture of "Ozzie Doodle". Dr. Alexandrovic also serves on the Associate Board for Big Brother Big Sisters of Colorado. She is board-certified in Obstetrics and Gynecology.
No appointments available for selected appointment type.
First available appointment is on 11/29/18
Accepts most insurance. Contact your insurance provider for coverage information
Adolescent Gynecology
Delivery
Endometriosis
Essure
Fertility
Hormone
Infertility
Labor
Lactation
Laparoscopic Tubal Ligation
Menopause
Minimally Invasive Gynecology Surgery
Obstetrics And Gynecology - OB/GYN
Pain
Uterus
This provider has limited online appointment availability, so please call the office for assistance scheduling with this provider.