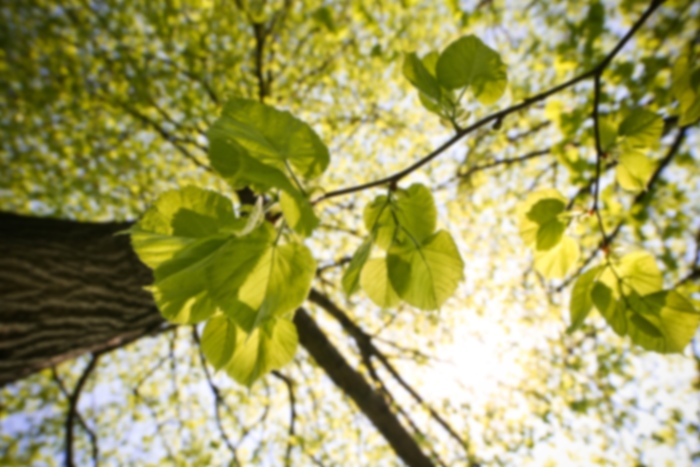 Julie Rael,
CNM
Certified Nurse - Midwife
Julie was born and raised on a ranch in Texas. The beautiful mountains led her to Colorado where she settled and started her nursing career working in a pediatric setting. Julie later found her real passion was in women's care when she transitioned to high-risk labor and delivery for 12 years. Her personal birth experiences with a nurse midwife fueled her passion to empower and support other women during pregnancy and birth, leading to her obtaining a Master of Science, Nurse Midwife and Women's Health Nurse Practitioner degree from the University of Colorado. Julie loves living, working and playing in colorful Colorado, and feels blessed with a wonderful husband, three beautiful children and a cute dog named Riley.
Care Philosophy
I believe the process of childbirth is a normal physiological process, perfectly designed by nature to bring babies into the world. Midwifery is both an art and a science. The art of midwifery consists of sensitivity to the needs of women and families, and being able to meet these needs in the most appropriate way. It involves knowing when and how to intervene to promote safety if it becomes necessary, and is grounded in scientific knowledge. Women and families should have as much control as possible in determining their care, and should be empowered to be active participants in decision-making and self-care.