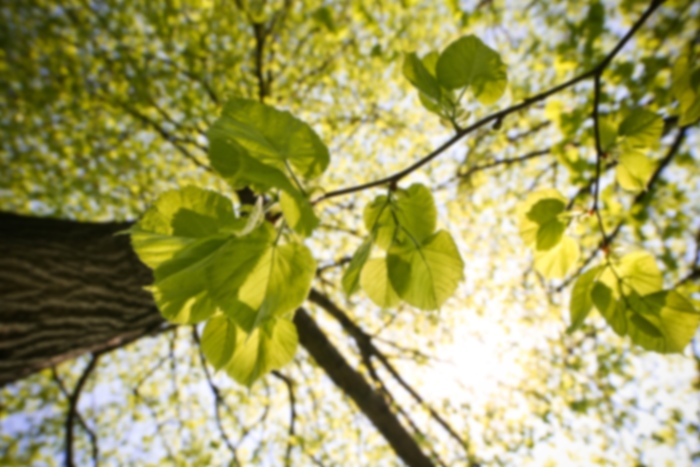 Jennifer N Guggenheim,
MD
Obstetrics and Gynecology
Jennifer Guggenheim, MD grew up in a small town in Massachusetts. She attended Colgate University in upstate New York and majored in art and art history. Dr. Guggenheim then moved to Telluride, Colorado, where she met her husband. She served as a Peace Corps Volunteer in Guinea, West Africa and worked in public health and community development. It was at this point that she decided to pursue medicine as a career. She attended medical school at the University of Colorado and then completed her residency in OB/GYN at Exempla Saint Joseph Hospital in Denver, Colorado. Dr. Guggenheim has three - very active - children. She enjoys skiing, yoga and running. Dr. Guggenheim also enjoys performing medical trips to underserved areas such as Haiti and El Salvador.
First available appointment is on 11/29/18
First available appointment is on 1/18/19
First available appointment is on 1/10/19
Accepts most insurance. Contact your insurance provider for coverage information
Advanced Maternal Age Care
Cesarean Sections
Contraceptive Care
High Risk Pregnancy Care
Hysterectomy
Hysteroscopy
Myomectomy
Permanent Sterilization
Preconception Counseling and Infertility
Robotic Gynecology Surgery
Salpingectomy
Vaginal Deliveries
Vaginal Deliveries after Cesarean Section
This provider has limited online appointment availability, so please call the office for assistance scheduling with this provider.
Accepts most insurance. Contact your insurance provider for coverage information
Advanced Maternal Age Care
Cesarean Sections
Contraceptive Care
High Risk Pregnancy Care
Hysterectomy
Hysteroscopy
Laparoscopic Tubal Ligation
Minimally Invasive Gynecology Surgery
Myomectomy
Obstetrics And Gynecology - OB/GYN
Permanent Sterilization
Preconception Counseling and Infertility
Robotic Gynecology Surgery
Salpingectomy
Vaginal Deliveries
Vaginal Deliveries after Cesarean Section