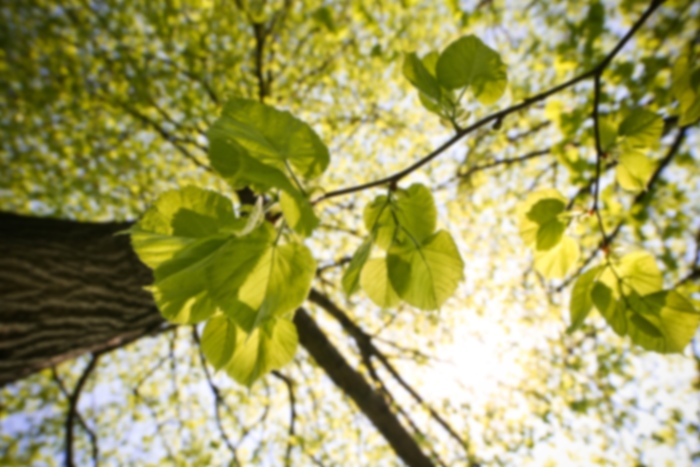 Jennifer N Guggenheim,
MD
Obstetrics and Gynecology
Dr. Guggenheim grew up in a small town in Massachusetts. She attended Colgate University in upstate New York and obtained a major in art and art history. After graduation, she joined the Peace Corps and spent 2 years in Guinea, West Africa. Here she worked in public health and community development. She worked in a small health center with no electricity or running water. During this time, Dr. Guggenheim presented public health talks to the community and helped with vaccination Tourneys. She delivered her first baby in the middle of the night by the light of a flashlight. This was not intentional but because the clinic's midwife had left to get an instrument and the patient precipitously delivered. While Dr. Guggenheim was in West Africa, she fell in love with health care and decided to pursue medicine as a career.
When she returned to the United States, she attended medical school at the University of Colorado and then completed her residency in OB/GYN at Exempla Saint Joseph Hospital in Denver, Colorado. She has practiced in Denver since completing residency in 2006.
Dr. Guggenheim has been married since 1999. She and her husband have 3 children who keep them busy when they are not working. Their family enjoy skiing, hiking, and travel. Dr. Guggenheim feels that physical activity is an important part of her life. She does yoga, runs and enjoys a variety of cycle and HITT classes.
Her Peace Corps experience is what made piqued her interest in pursuing medicine. She maintains an interest in serving underserved populations. Since this time she often goes on medical missions to underserved areas such as Haiti and El Salvador.
Care Philosophy
Dr. Guggenheim has a full spectrum practice. Her interests include obstetric care for low and high risk pregnancies, minimally invasive surgery, Da Vinci robotic surgery, hysteroscopy, and laparoscopy. She enjoys working in the office doing obstetric care, infertility, and addressing gynecologic issues.
Abnormal Bleeding Disorder
Advanced Laparoscopy Procedures and Surgeries
Delivery
Infertility
Minimally Invasive Gynecology Surgery
Obstetrics And Gynecology - OB/GYN
Pre-Conception Counseling
Robotic Gynecology