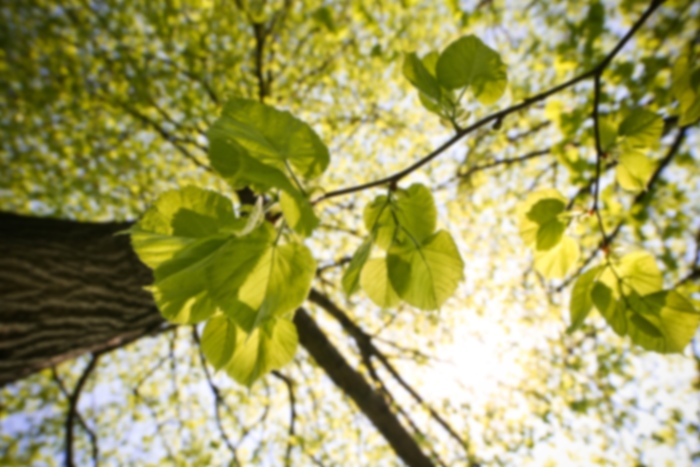 Jennifer L Kemp,
MD
Diagnostic Radiology
Jennifer Kemp, MD, FACR has been practicing in Denver for her entire career since finishing training in 1999. Dr. Kemp specializes in imaging of the chest, abdomen, and pelvis. She has a special interest in imaging of cancer and lung cancer screening. Dr. Kemp is active nationally in the movement of 'patient centered radiology'; she is an advocate for helping patients understand their imaging examinations and is passionate about making sure that each and every patient has the safest and most appropriate imaging examination to answer the question at hand. Dr. Kemp makes herself available to speak with any patient before or after an imaging examination. Dr. Kemp's story was featured in New York Times editorial titled 'Radiologists are Reducing the Pain of Uncertainty.' Dr. Kemp has been named as a top doc in 5280 magazine, as voted by her peers, for many of the years she has been in practice. Dr. Kemp has also been the recipient of Rose Humanitarian Award. Dr. Kemp enjoys her two children and two dogs and one husband! She is an avid trail runner, gardener, fashionista, and traveler.
Care Philosophy
Patient first in all that I do.
CT Colonography for Colon Cancer Screening
Emergency Radiology
Lung Cancer Screening
Pelvic Floor Imaging
Rectal Cancer Imaging and Staging
Thyroid Cancer Diagnosis and Follow Up
CT Colonography for Colon Cancer Screening
Emergency Radiology
Lung Cancer Screening
Pelvic Floor Imaging
Rectal Cancer Imaging and Staging
Thyroid Cancer Diagnosis and Follow Up