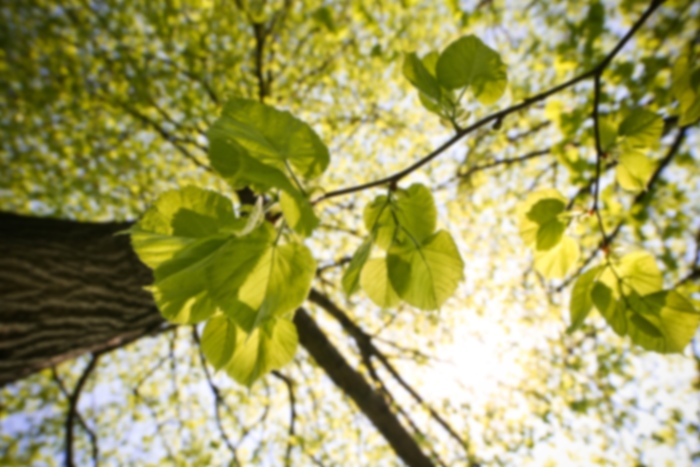 Jeffrey N Rosensweig,
MD
Pediatric Gastroenterology
Jeffrey N. Rosensweig, MD, is a board certified pediatric gastroenterologist with Colorado Pediatric Gastroenterology. Dr. Rosensweig received his MD from the University of Maryland in Baltimore. He continued his residency training at the University of Wisconsin Hospital and Clinics. Dr. Rosensweig then completed his fellowship training at Johns Hopkins University School of Medicine.
Accepts most insurance. Contact your insurance provider for coverage information
Digestive Liver and Pancreas
Gastroenterology
Pediatrics