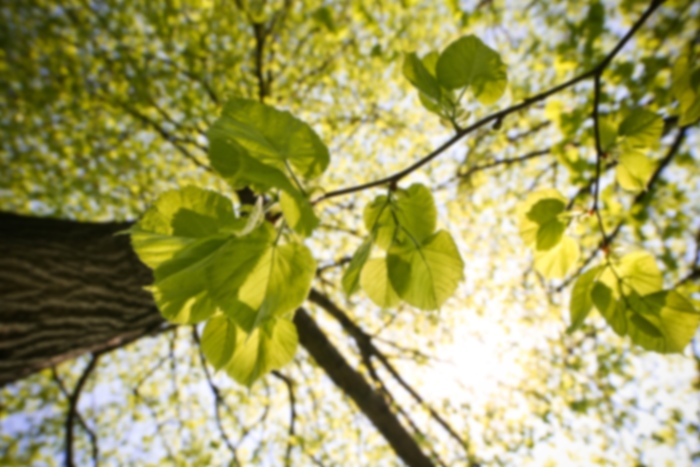 Frank H Chae,
MD
Bariatric Surgery
Frank Chae, MD, is the Medical Director of Bariatric Surgery at Sky Ridge Medical Center in Lone Tree and has more than two decades of experience in weight-loss surgery, performing well over 6,000 surgeries. A pioneer in the field of bariatric surgery, Dr. Chae was among the first in Denver and the Rocky Mountain region to offer laparoscopic (minimally invasive, camera-assisted) bariatric surgery and Lap Band surgery in the 1990s. Today, Dr. Chae continues to stay at the forefront of advancements to change the lives of patients from the south metro Denver area, Colorado Springs and beyond. He was one of the first in the region to offer neurometabolic therapy (often called vBloc) for weight-loss. During this reversible, outpatient procedure, Dr. Chae implants a small device just under a patient's skin that blocks signals between the stomach and brain, effectively controlling hunger. Dr. Chae also offers expert gastric bypass surgery, gastric banding (Lap Band and Realize Band), gastric sleeve, gastric plication and robotic bariatric surgery. Dr. Chae has been profiled on TV news programs including the nationally syndicated The Doctors, as well as local affiliates NBC CH9 News and CBS CH4 News.

Dr. Chae earned his medical degree from McGill University and completed his surgical residency at Rutgers University. He then completed a surgical fellowship at the George Washington University Medical Center as well post-graduate surgery studies at the University of Pittsburg and Harvard University/Massachusetts General Hospital. In 1998, Dr. Chae founded Colorado's first comprehensive laparoscopic gastric bypass surgery program for weight loss at University of Colorado. There, he became among the first in the nation to offer laparoscopic weight-loss surgery.

In addition to changing patient lives through advanced weight-loss procedures, Dr. Chae also is an active advocate, teacher and researcher in the field. He is on Colorado Department of Public Health & Environment Obesity Treatment Panel and serves as a site inspector for American College of Surgeons' Bariatric Surgery Centers of Excellence accreditation. Dr. Chae is both a teacher and an examiner in laparoscopic bariatric surgery for obesity with the state and national educational programs for physicians, surgeons, residents and medical students. He has trained surgeons and residents on laparoscopic weight loss surgery as a professor and as the head of the University of Colorado bariatric surgery fellowship. Dr. Chae has completed research in the field of laparoscopic intestinal surgery and patient safety and is published extensively.
Accepts most insurance. Contact your insurance provider for coverage information
Adjustable Gastric Band (AGB)
Bariatric
Bariatric Revisions
Bariatric Surgery
Duodenal Switch
Gastric Plication
Gastric Sleeve Surgery
Lap Band
Realize Band
Robotic Bariatric Surgery
Roux-En-Y Gastric Bypass (RNY)
vBloc
Weight Loss
Accepts most insurance. Contact your insurance provider for coverage information
Adjustable Gastric Band (AGB)
Bariatric
Bariatric Revisions
Bariatric Surgery
Duodenal Switch
Gastric Plication
Gastric Sleeve Surgery
Lap Band
Realize Band
Robotic Bariatric Surgery
Roux-En-Y Gastric Bypass (RNY)
vBloc
Weight Loss