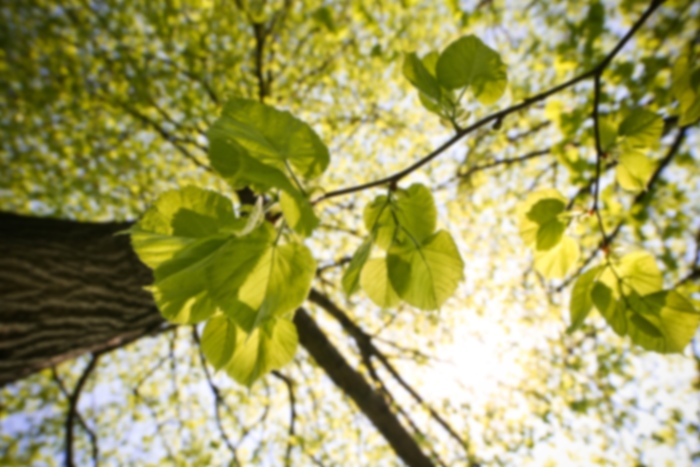 Diana Kumar,
MD
Obstetrics and Gynecology
Born and raised in Texas, Dr. Kumar stayed close to home for her undergraduate studies. She attended Texas A&M University in College Station where she received her undergraduate degree in industrial engineering. After graduation, she worked as an engineer in the oil and gas industry. Dr. Kumar decided to go back to school for medicine because she missed face-to-face interaction with people, but still had a deep love for science. She went back to Texas A&M University and earned her medical degree. As soon as she decided to become a physician, Dr. Kumar knew she wanted to be an OBGYN. She was always drawn to taking care of women along all their life milestones. Dr. Kumar completed her internship and residency training in obstetrics and gynecology at Saint Joseph Hospital in Denver, Colorado. Dr. Kumar is fluent in Vietnamese and English. "For the all our patients, we want to treat them as we would our sister or friend. I want to get to know my patients personally and follow along as they go to college, get married, have a family, and the other many life events. Our goal is to find what the patient is looking for and combine it with evidence-based medicine to craft a health plan together." In her spare time, Dr. Kumar enjoys spending time with her husband and her two kids. She enjoys cooking, trying new restaurants, traveling, and trying to keep up with her kids.
Sorry, this physician does not accept online appointments at this time. Please call to request an appointment.