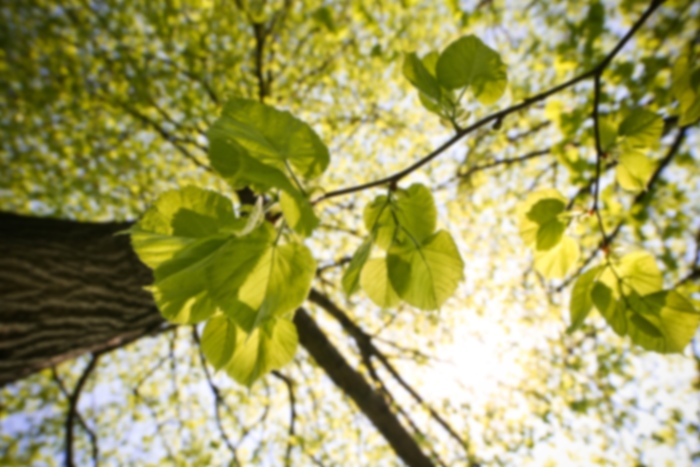 Denise C Norton,
MD
Breast Surgery
Dr. Norton has been a surgeon in Denver since 1989. Her surgical practice focuses on the care of patients with breast cancer and breast disease. Dr. Norton's second area of interest is in treating vein disease. In 2003 she established the Denver Vein Center and Aesthetic Laser Specialists, where diseases of veins, specifically varicose veins and spider veins are treated using minimally invasive techniques with the newest available lasers and technologies. In addition, she provides laser aesthetic services and Botox for the treatment of wrinkles, skin laxity, hair removal, pigmented lesions, age spots, sun spots, and skin rejuvenation. Dr. Norton's interests include traveling with her husband, skiing, hiking, and biking.
Care Philosophy
"Knowledge is power." It sounds cliche. However, there is some misinformation regarding varicose veins and the mindset that is a cosmetic problem. Varicose veins are a medical condition that if left untreated can lead to more complications, including venous ulcers and spontaneous bleeding. I use my training as a registered vascular technician (RVT) and Registered Physician in Vascular Interpretation (RPVI) to perform an ultrasound and diagnose the patient at their consultation. We make sure to educate patients about the disease and interventions that can help alleviate their symptoms. WE also teach them healthy habits for long term leg health. This same philosophy applies to the care of patients with Breast Cancer. When a patient learns she has breast cancer I educate her about the disease and treatments. This alleviates a lot of anxiety and stress. The majority of women diagnosed with breast cancer will survive their breast cancer. I believe that breast health care and cancer treatments take a team to provide care for the whole person. Our goal is to provide the best diagnostic, surgical, and clinical and supportive care available. This can include nutrition, physical therapy, genetic counseling and many other services if needed.
Sorry, this physician does not accept online appointments at this time. Please call to request an appointment.
Sorry, this physician does not accept online appointments at this time. Please call to request an appointment.
Accepts most insurance. Contact your insurance provider for coverage information
Breast Surgery
General Surgery
Intraoperative Radiation Therapy (IORT)
Nipple-sparing mastectomies with Hidden ScarTM technique
Oncology
Oncoplastic Training for Improved Cosmetic Results
Targeted Lumpectomy
Targeted Lymph Node Testing
Use of BioZorb Marker for Treating Radiation Treatments
Vascular Surgery
Vein Surgery