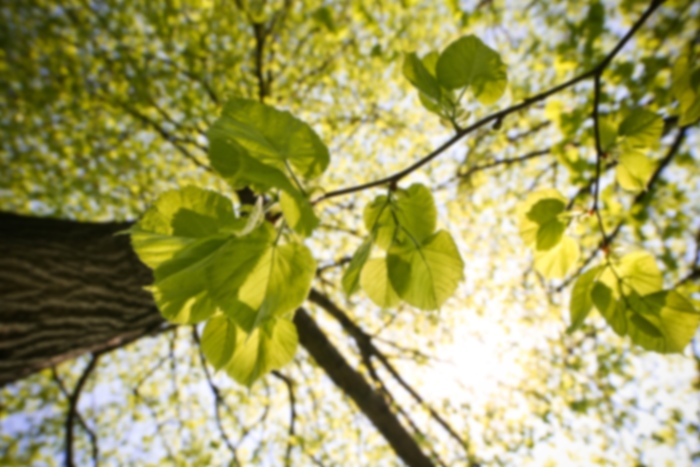 David A Wong,
MD
Spine Surgery
Dr. David Wong is a fellowship-trained board-certified orthopedic spine surgeon with a specialty in lumbar microsurgery. He graduated from medical school from University of Toronto and completed his residency under The Gallie Programme at U of T, which included six months each in general and vascular surgery, neurosurgery and orthopedic pathology. He later completed his fellowship training from University of Toronto Wellesley Hospital in spinal surgery, including minimally invasive surgical techniques. He serves as Director for the Advanced Center for Spinal Microsurgery at Presbyterian/St. Luke's Medical Center. He was the President of the North American Spine Society (NASS) from 2002-2003. Dr. Wong is the Past Chairman of the NASS Patient Safety Committee and has been the course chairman for the CME courses for surgons on minimally invasive spine surgery for NASS and American Academy of Orthopedic Surgeons (AAOS).
Care Philosophy
Dr. Wong takes a conservative, minimally invasive approach to treatment. Non surgical interventions and injection procedures are considered an integral part of the conservative approach. In those patients who ultimately become candidates for surgery, Dr. Wong specializes in the minimally invasive/microsurgical procedures. The care team includes an office based medical assistant (MA) and a physician's assistant (PA) who is in the office with Dr. Wong but also assists in surgery. This team approach facilitates patient communication and allows us to provide the best possible patient care.
Sorry, this physician does not accept online appointments at this time. Please call to request an appointment.
Accepts most insurance. Contact your insurance provider for coverage information
Artificial Disc
Back Injury
Back Pain
Back Surgery
Bone Spurs
Corpectomy
Disc Repair
Disc Replacement
Discectomy
Foraminotomy
Head and Neck Surgery
Herniated Disc
Laminectomy
Laminoplasty
Laparoscopic Spinal Procedures
Leg Pain
Microdiscectomy
Minimally Invasive Spine Surgery
Neck Pain
Neck Surgery
Nerve Injuries
Nerve Problems
Nerve Repair
Orthopedic Rehabilitation
Orthopedic Trauma Surgery
Osteoporosis
Overuse Injuries (Athletes)
Scoliosis
Skull Base Surgery
Spinal Cord Injury
Spinal Deformities
Spinal Disorders
Spinal Fusion
Spine and Brain Disorders
Spine Rehabilitation
Sports Medicine Surgery
Trauma Rehabilitation
Trauma Surgery
Women's Sports Medicine
Worker's Comp Injuries