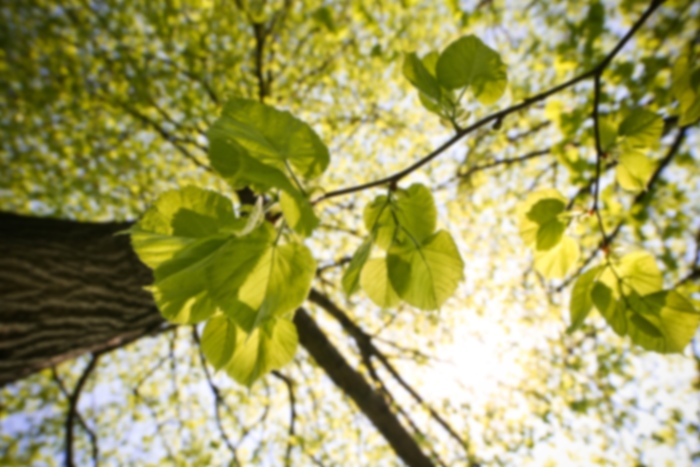 Craig M Kornbluth,
MD
Diagnostic Radiology
Dr. Craig Kornbluth is a Board Certified Radiologist specializing in Body Imaging. He completed his undergraduate degree at Yeshiva University in New York, NY and obtained his doctorate from FUHS/The Chicago Medical School, in North Chicago, IL. Dr. Kornbluth completed his Diagnostic Radiology residency at St. Luke/Roosevelt Hospital in New York, NY followed by a Body Imaging fellowship at Johns Hopkins Medical Center in Baltimore, MD. In addition to Dr. Kornbluth's duties at Diversified Radiology, he is the Chair of the Department of Radiology at Rose Medical Center. He is a leader in the Denver Medical Community and has been named multiple times on the Top Doctor list in 5280 Magazine. He has been involved in multiple imaging research projects and lectures across the country, with a specific focus on the Abdomen and Pelvis.
Sorry, this physician does not accept online appointments at this time. Please call to request an appointment.