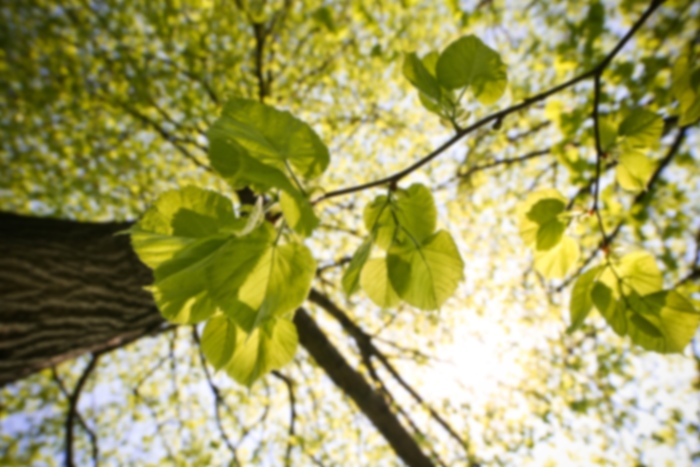 Christopher S Stees,
DO
Clinical Cardiac Electrophysiology
Dr. Stees was the chief electrophysiology fellow at the University of Colorado in 2009. He was awarded the Gilbert M. Blount Fellowship in 2008 which recognizes outstanding clinical achievement and research potential. He has authored or coauthored 17 cardiology and cardiac electrophysiology peer reviewed journal articles. Prior to his fellowship in electrophysiology, Dr. Stees worked as a hospitalist and intensivist at Saint Anthony's Central with the Critical Care group, as well as, in cardiology private practice. Dr. Stees was named Top Clinical Cardiac Electrophysiology Top Doctor by 5280 Magazine in 2016 and 2017.