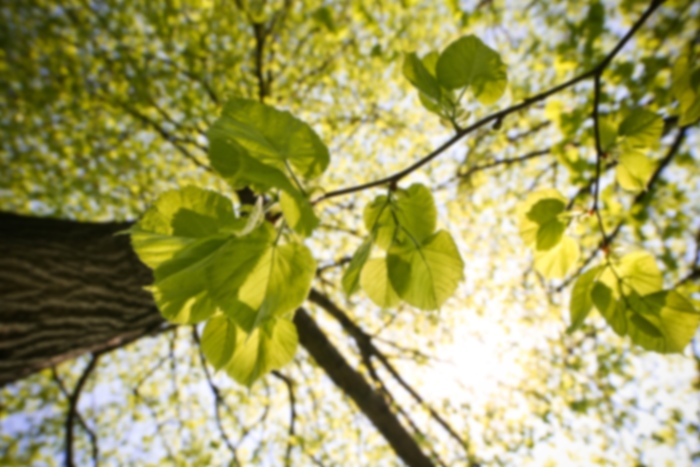 Christina M Gonzalez,
MD
Obstetrics and Gynecology
Dr. Gonzalez practices obstetrics and gynecology with clinical interest in contraception, hysteroscopy, laparoscopy, preventative care and health maintenance. She also has a passion for creating a positive pregnancy and birth experience for women and their families. Outside of work, she enjoys spending time with family and friends. She also loves traveling, hiking and tennis.
Sorry, this physician does not accept online appointments at this time. Please call to request an appointment.
Regence Group (Bs-Wa, Bs-Id, Bcbs-Ut, Bcbs-Or)