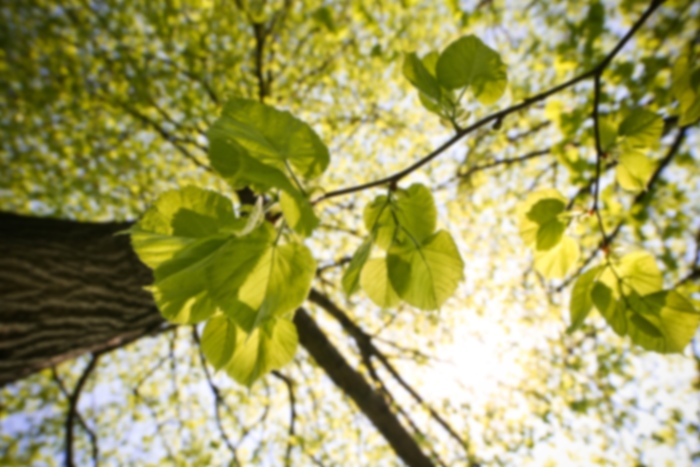 Brandon S Davison-Tracy,
MD
Pediatrics
A native of Denver, Dr Brandon Davison-Tracy ("Dr. Brandon") returned home after graduating summa cum laude from Westmont College to complete his medical degree at the University of Colorado. He then completed his pediatric residency at The Children's Hospital in Denver where he was given the Golden Apple teaching award. Dr. Brandon is active as an assistant professor of pediatrics and was the recipient of the young teacher of the year award in 2005. He has served on both the medical board of The Children's Hospital and the board for Camp Waipiyapi (a camp for children with cancer).

His clinical interests include ADD/ADHD, and developmental pediatrics as well as sports, adolescent and tropical medicine.

Dr. Brandon and his wife, Sarah, are the proud parents two wonderful children, Sophia and Micah. You will generally find them either singing and dancing around the kitchen, picking up toys, and playing guitar or reading by the fireplace, or going on "adventure" hikes around the neighborhood. "Pediatricians are always reeducating themselves, on a never-ending quest to find the latest and most beneficial treatments and remedies. But nothing has been more humbling than being a parent. My children are, and will always be, my greatest teachers."


Accepts most insurance. Contact your insurance provider for coverage information
Asthma and Allergic Disorders
Attention Deficit Disorder or Attention Deficit Hyperactivity Disorder - ADD
Pediatrics
Preventive Medicine