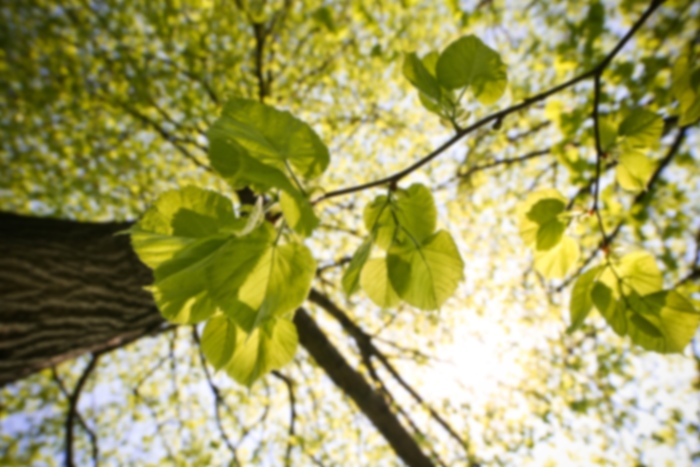 Benjamin A Rubin,
MD
Neurological Surgery
Dr. Rubin was born and raised in Denver, Colorado. His interest in neuroscience and neurosurgery began in college while attending the University of Colorado at Boulder. While there, he majored in Psychology and minored in Biochemistry. He then earned his medical degree from the Chicago Medical School and completed trauma rotations in Chicago and the Mayo Clinic in Minnesota. After medical school he completed a rigorous and outstanding residency program at NYU Medical Center and Bellevue Hospital in New York, NY.

Dr. Rubin's philosophy for treating neurosurgical diseases and illnesses is a patient centered approach. It is important to recognize that every patient is as unique as his or her own fingerprint. Each person deserves a well-crafted and personalized plan of treatment that is centered on their specific needs and goals of care. He believes that listening to the patient and their loved ones is the most important thing he can do to learn about them and their life perspective. By understanding what is important to a patient, it becomes easier to develop and implement the optimal strategy for treatment. Whenever possible, that strategy begins with conservative options first and he relies on invasive surgical techniques only when absolutely necessary. When away from work, Dr. Rubin enjoys spending time with his wife and son and experiencing all the great adventures that Colorado has to offer.
Accepts most insurance. Contact your insurance provider for coverage information
Brain Aneurysms
Brain Tumors
Complex Spine Reconstruction
Deformity Correction
Disc Herniation
Endoscopic Neurosurgery
Epilepsy
Epilepsy Surgery
Hydrocephalus
Nerve Compression
Reconstructive Cranioplasty
Skull Base and Vascular Neurosurgery
Skull Base Tumors
Spinal Metastatic Disease
Spinal Neurosurgery
Spinal Stenosis
Trigeminal Neuralgia
Vascular Malformations of the Brain
Accepts most insurance. Contact your insurance provider for coverage information
Brain Aneurysms
Brain Tumors
Complex Spine Reconstruction
Deformity Correction
Disc Herniation
Endoscopic Neurosurgery
Epilepsy
Epilepsy Surgery
Hydrocephalus
Nerve Compression
Reconstructive Cranioplasty
Skull Base and Vascular Neurosurgery
Skull Base Tumors
Spinal Metastatic Disease
Spinal Neurosurgery
Spinal Stenosis
Trigeminal Neuralgia
Vascular Malformations of the Brain