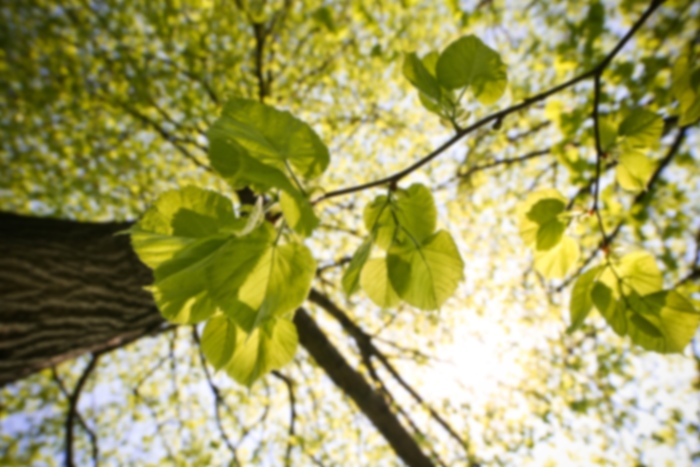 Alan S Feiner,
MD
Hematology
Interested (and passionate) about general oncology and non-malignant hematology; very interested in the educational aspects of care; palliative care, nutrition, psychological support.
Care Philosophy
Treat patients like they were a member of my family
Sorry, this physician does not accept online appointments at this time. Please call to request an appointment.
Accepts most insurance. Contact your insurance provider for coverage information
Cancer
Cancer and Blood Conditions
Chemotherapy
Hematologic or Blood Cancers
Hematology
Hodgkin's Lymphoma
Leukemia
Lymphocytic Leukemia
Oncologist