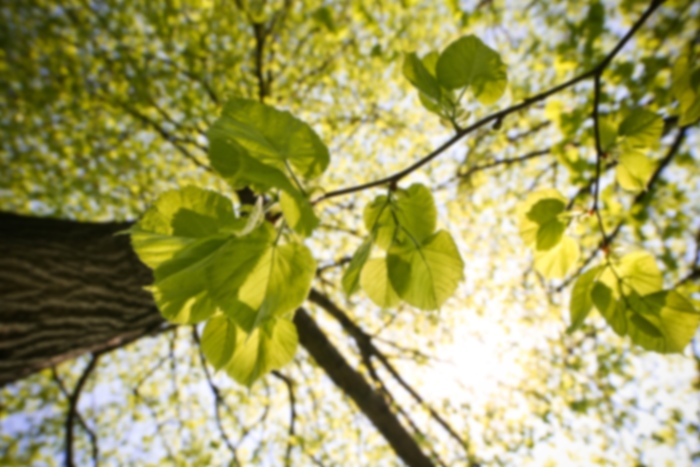 Vijay D Subbarao,
MD
Cardiovascular Disease
Vijay Subbarao, MD, FACC, grew up in India and attended the Mahatma Gandhi Institute of Medical Sciences. He completed his residency and fellowship at the University of Texas Medical Branch in Galveston, Texas in 2006. At UTMB, he was named the Best Resident in Internal Medicine. Dr. Subbarao's major medical interest is in providing quality and compassionate patient care, and he is a strong supporter of evidence-based medicine. In 2017, Dr. Subbarao was named Top Cardiovascular Disease Top Doctor by 5280 Magazine for the 10th year in a row.

Outside of his busy office at Rose Medical Center, Dr. Subbarao can be found reading a book or taking photographs. If you can't find him at all, chances are he's out riding his bicycle or traveling and having a great adventure.
First available appointment is on 12/30/19
First available appointment is on 11/26/19
Md Medicare Choice
Aetna
Anthem Blue Cross Blue Shield
Medicare
Medicare
United Healthcare - AARP - Medicare Complete
United Healthcare UMR
Angioplasty
Arrhythmia
Cardiac
Cardiac Defibrillators
Cardiac Electrophysiology
Cardiologist
Cardiology
Cardiovascular
Cardiovascular Disease
Cardioversion
Cerebrovascular Disease
Chest Pain
Coronary
Coronary Catheterizations /Angiograms
DEVICES: Pacemakers, ICD and Loop Recorders
Echocardiogram
Heart
Heart Disease in Pregnancy
Heart Disease in Women
Implant Defibrillators
Internal Medicine
Lipid Disorders
Non-Interventional Cardiology
Nuclear
Pain
Renal Vascular Disease
TEE(Trans- Esophageal Echocardiogram)
Vascular